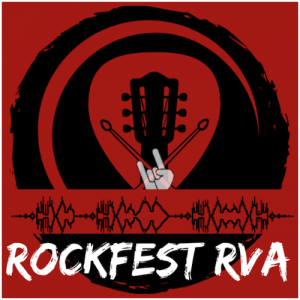 Warm up your winter with a day of rock n' roll, beer and good friends.
Rock away the winter blues!
Another Round Bar & Grill Richmond Location: 7515 Brook Road, Richmond, VA 23227
Support your favorite band and purchase your discount tickets in advance for $8 from one of them. Otherwise pay $10 at the door.
Full Lineup Schedule: Doors at 1:00, first band starts at 2:00
Troubodour Style:
2:00 June Kambourian
2:50 A Higher Third
3:40 Vegan Llamas
4:30 Dreadnot
5:20 Weak Chain
6:10 Shaun Peace Band
7:00 Unsullied
7:50 The Emma Garell Band
8:40 Kill The Druid
9:30 Lucys Letdown
10:20 LOXIAS – Band
11:10 Halfcast
Midnight Fair Game Band
Tickets available online, send us a note of who you are supporting so we can give them credit!
Stay posted on Instagram @rockfestrva or Facebook
or more information contact Melanie Garell at melanie@persephonesllc.com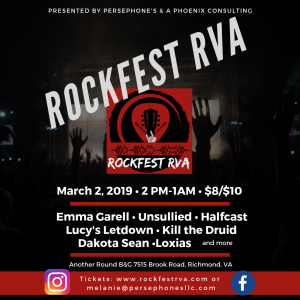 Virginia's up and coming rock bands ready to share the stage together!
This vocal powerhouse will be bringing back the hard rock sound with her band of talented musicians. Enjoy some new music and some classics from some of her favorite influences.
Photo Credit: Jamil Images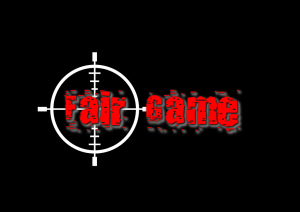 Variety sets with over 80 songs ranging from Neil Diamond, Dokken, Poison, Bobby Brown, Commodores, Doobie Brothers, INXS and many more. We provide a high energy show with good music and crowd interaction, the focus on making the crowd feel at home.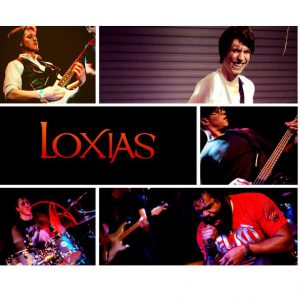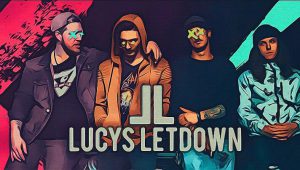 Authentic Rock n Roll from the hearts of heathens 🤘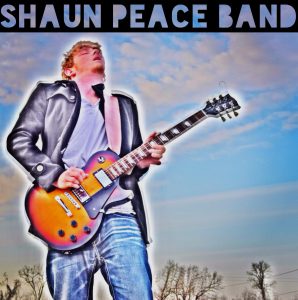 Since 2012, The
Shaun
Peace Band has been entertaining the nation, and dazzling audiences across 38+ states with their varied, yet unbelievably refined blend of electrifying music.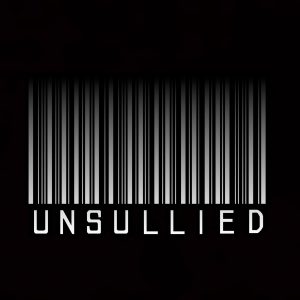 This local rock band has some serious originals to rock your soul.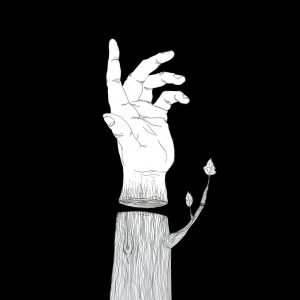 Self proclaimed Scrap Rock band. A little bit o' everything for all your Proggy needs.