Persephone's has worked with 100s of musicians over the last few years in some shape or form. While we have not represented each one listed we have worked with them in some capacity. From a simple connection at an open mic or live performance to full consulting, booking or promotion.  *If you are looking for new music and want to help keep live music live check out some of these artist and connect with them. 
*This watchlist is in no specific order and represent many experience levels and genres of original artist. There is something here for everyone.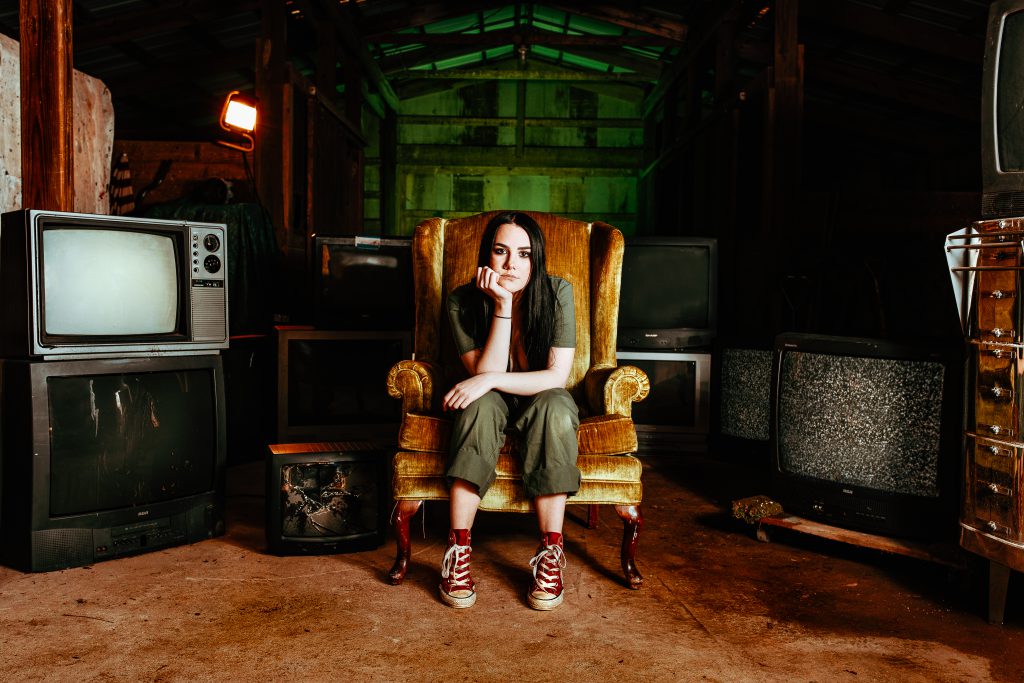 "If Karen O of the Yeah Yeah Yeahs was a bar fly in a gritty bar, singing on a Saturday night, you might come close to Emma Garell. One could see her paying homage to the song Black Velvet in leather and then fist-pumping the crowd to her Black Sabbath roots. The woman has a smooth growl with a punk'tude and "Destination Anaheim" is only the beginning."
— H. Reavis
Tony Farris," The Hopewell Troubadour", is best known for his debut album: "In The Skin of a Man". He creates melodies of progressive, soulful, psychedelic folk
rock; enchanting the ears of all those who listen. He has been sharing his music since he was only sixteen and he continues to do so today.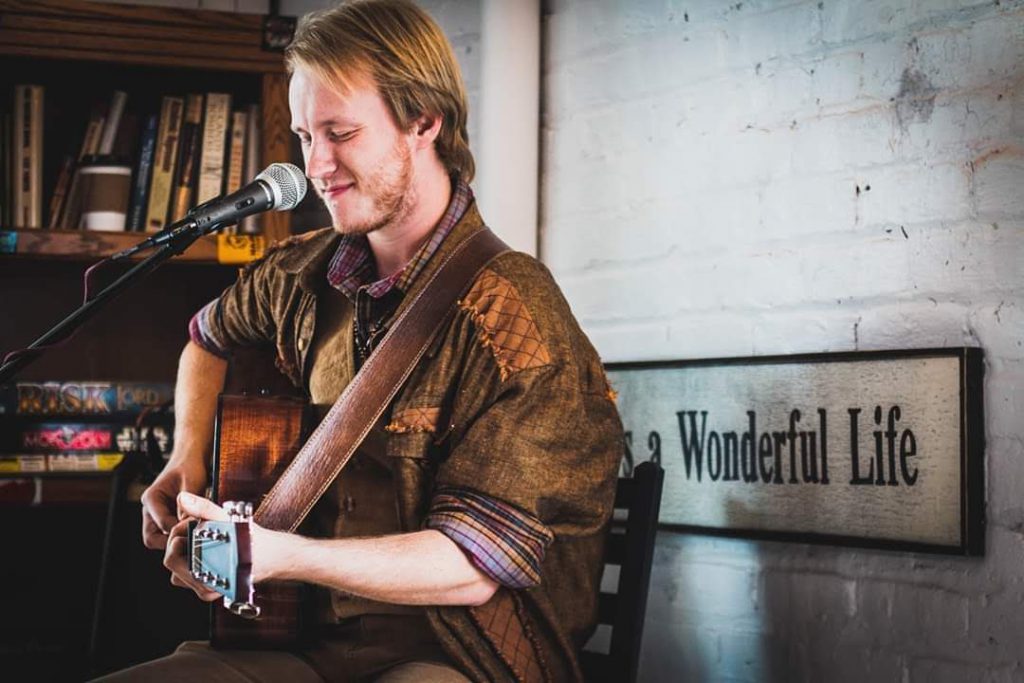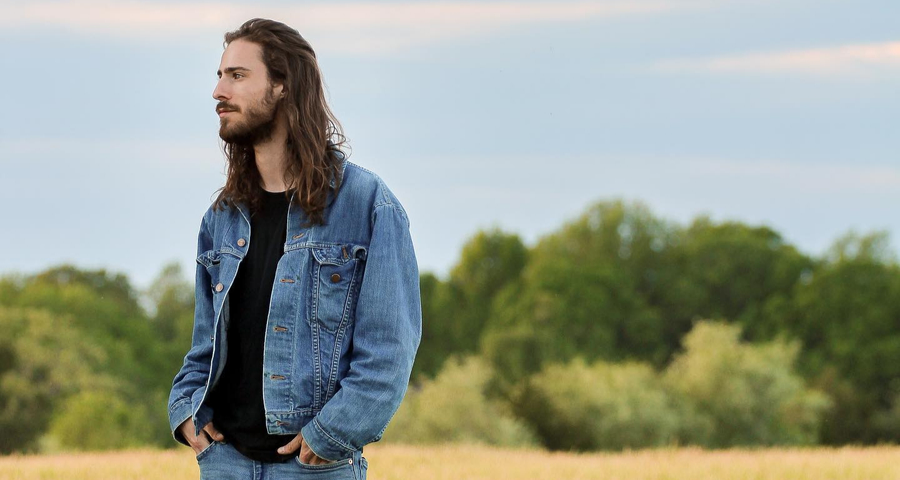 Mitchel Evan, a 25 year old songwriter from Richmond, Virginia. His songs are painfully honest and confessional while maintaining a sense of hopeful wit and humor. Evan performs with a no-frills sort of sensibility in effort to map the shortest distance from his heart to yours. Backed by his new 4-piece Americana band, Mitchel Evan & The Saboteurs are quickly making a name for themselves in the American Southeast. His 2018 album, Nostalgia, is out now on all digital streaming platforms and he has plans to release a self-titled record in the Spring of 2020.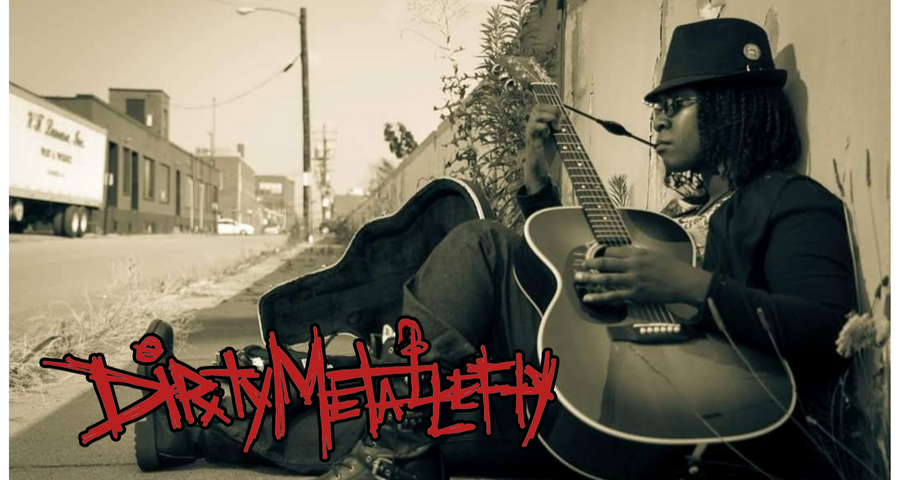 A native of Richmond, VA, Dirty Metal Lefty comes "Straight Out of Nowhere" with an eclectic, heterogeneous blend of dark, soulful alternative rock with blues, metal, and jazz undertones. Acoustic or electric; solo or band; this devil-may-care singer-songwriter is unapologetic, raw and fails to disappoint.